We are a creative, tightly-knit team as diverse as the projects we bring to life. With our broad range of backgrounds and perspectives, we're able to think beyond industries and organisational silos to create truly unique solutions for every challenge.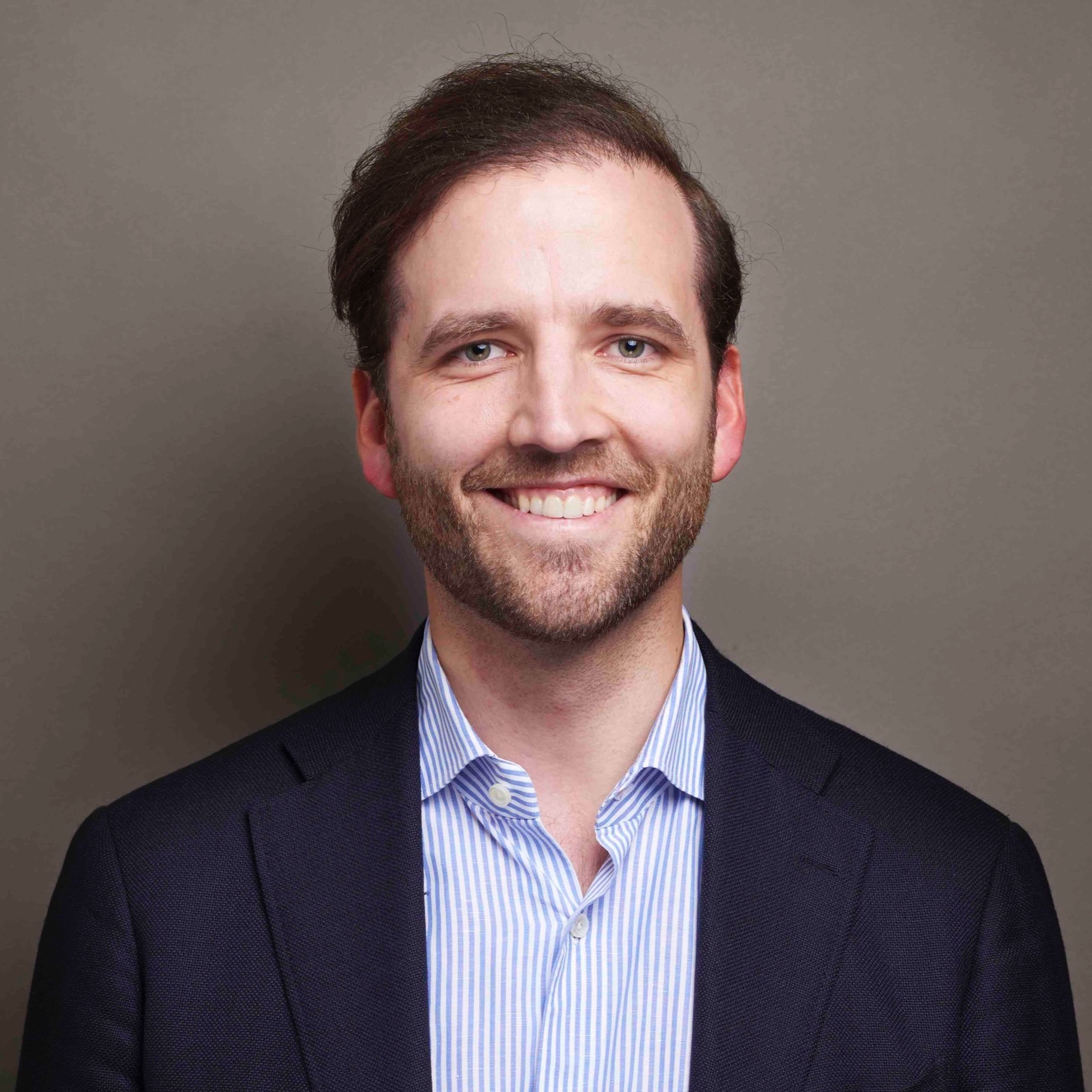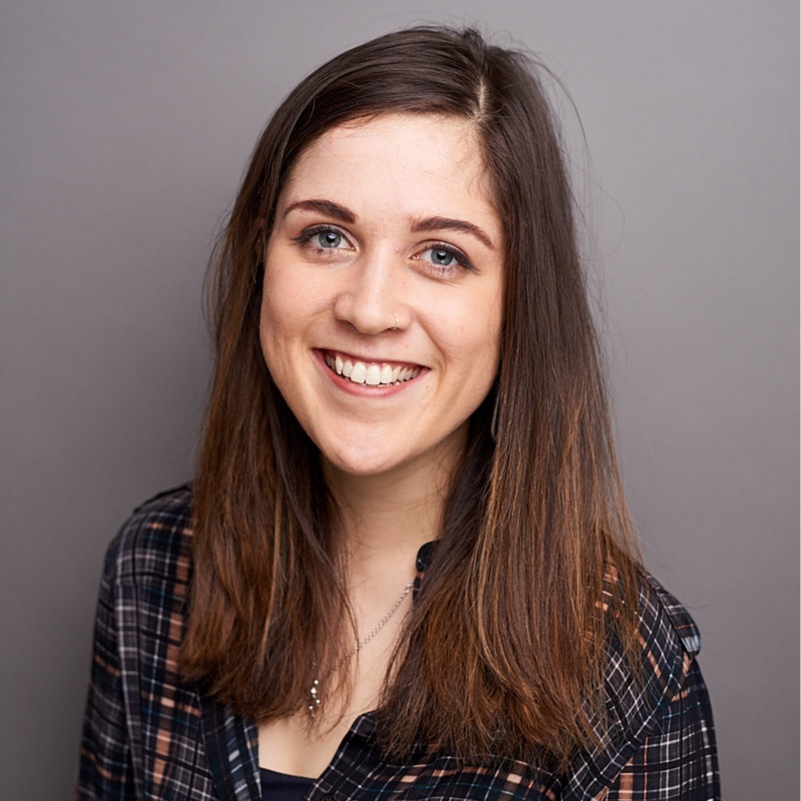 Collaborative partnerships are at the core of how we operate.
For every project we bring together a team of experts from our partner ecosystem to create customised end-to-end solutions that can be seamlessly and effortlessly integrated at scale.
We are always on the look out for talented minds.
If we should be working with you, let us know!