Unlocking growth and impact through entrepreneurial transformation
SK+ is an innovation and growth consultancy born in San Francisco with offices in London and Berlin.
We work with ambitious leaders across industries to transform their organisational culture, unlock new growth horizons and develop ecosystems for innovation. How? By empowering people to think, act and feel like entrepreneurs.
Who we are
In 2017 our four founders – Marc, Fabian, Florian and Simon – joined forces on a mission to help organisations embrace ecosystem thinking and develop a culture of innovation.
Our global team and partner network of creative problem solvers has continued to grow ever since.
We work at both board level and with strategy, innovation and marketing teams. We've helped organisations of all kinds to ignite growth and impact through entrepreneurial transformation.
"Working with SK+ on Henkel's entrepreneurial transformation has been a tremendous experience.
Their thinking has created massive impact – the best co-pilots one could have."
Dr Rahmyn Kress, Chief Digital Officer Henkel and Founder HenkelX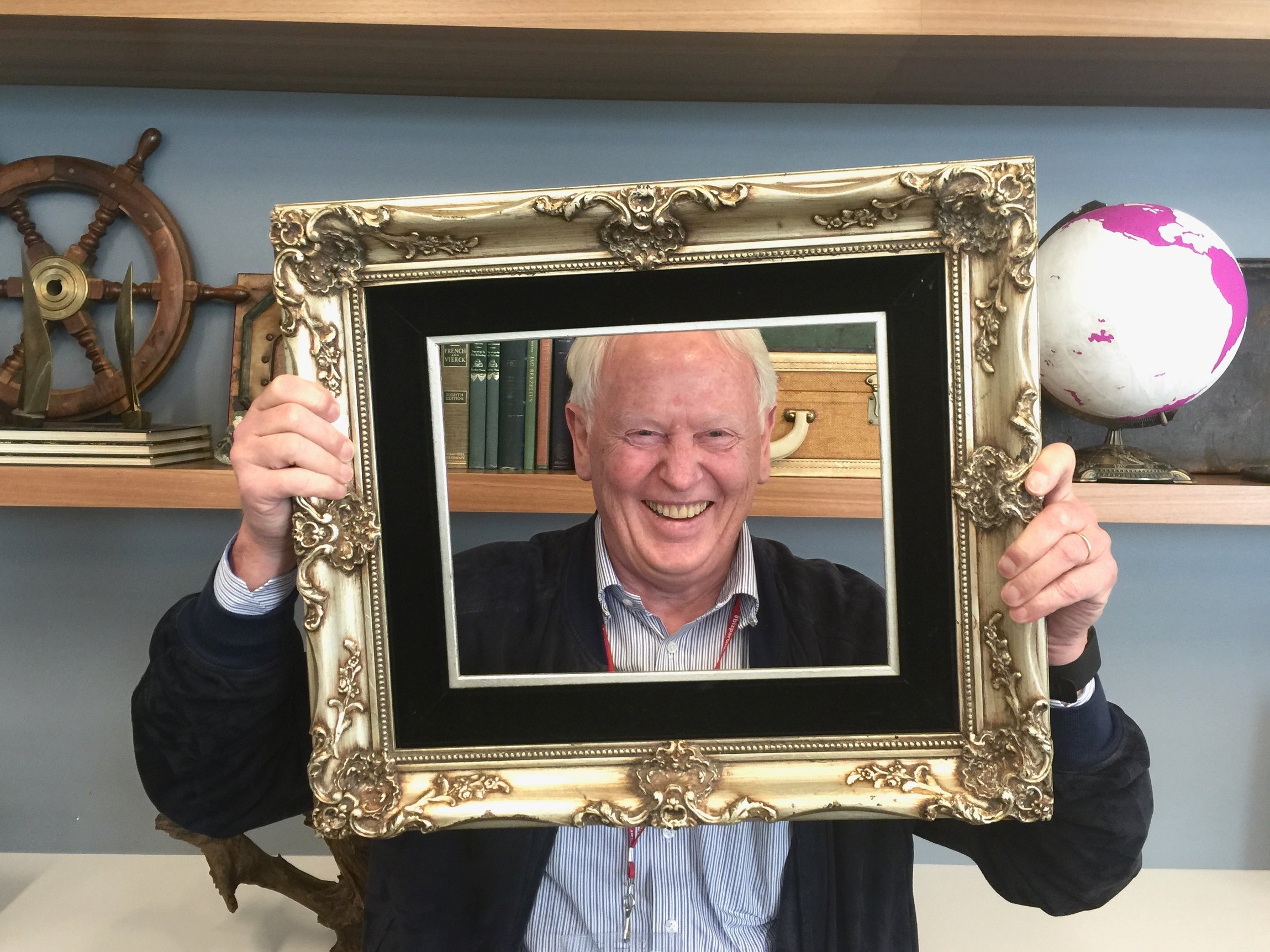 "I am extremely glad to know that Marc and his team are on our side enabling us to make bold decisions…
Just do it!"
Werner Bahlsen, Owner Bahlsen
We're big believers in the power of first-hand experiences as the best way to understand and effectively act on the key trends shaping the world around us.
Each year we run a series of so-called "TrendSafaris" to guide guests through curated explorations of the world's leading innovation hubs. From building new connections with innovators on the ground, to developing on-the-spot strategies to integrate new ideas, our TrendSafaris offer a unique opportunity for getting innovation efforts off the ground and keeping up the momentum.
Intrigued to learn how entrepreneurial transformation could open new doors for your organisation?
We're always happy to hear from you.